Our mission and our values at Christ Community Church demonstrate who we are and flow from what we believe.
"Our mission is to make Jesus first in everything (Colossians 1:18).
We gather to exalt Jesus to grow in our understanding of Jesus
so we will go to the ends of the earth with his gospel."
We gather to exalt Jesus personally and corporately.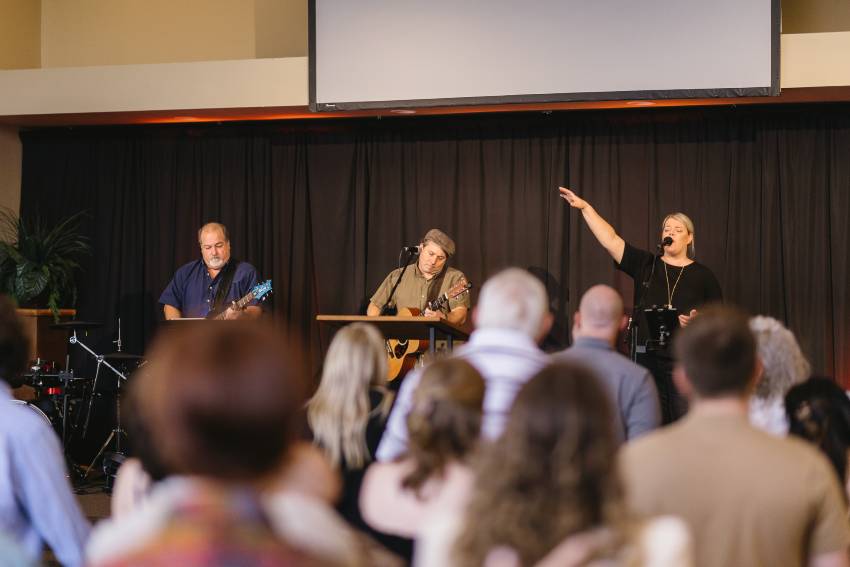 We bring the message of Jesus to a lost and dying world.
We pursue Jesus with one another as his disciples.
Here's What We Value as a Church
The core values of any organization reflect who it is and what it believes. At Christ Community Church, we have seven core values we share with the churches of Sovereign Grace Churches.
Get to know Sovereign Grace Church
We enjoy a rich relationship with churches in Covington, within the greater Louisiana area, as well as with the churches of Sovereign Grace Churches worldwide. We also partner together with other organizations to care for one another and advance the gospel, allowing us to do far more together than we ever could alone.
Explore Christ Community Church
What's your next step? Learn more, start planning your visit, or get directions!